Free Resources and Information
The Cure for Alcoholism, by Roy Eskapa, PhD (Paperback) - $9.99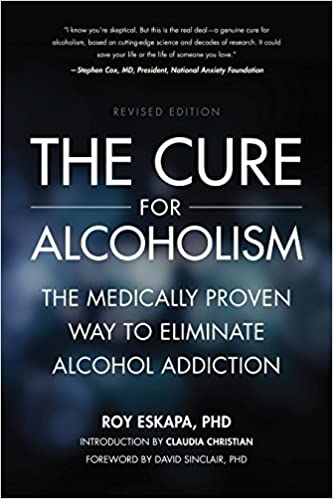 The revised edition of The Cure for Alcoholism delivers exactly what millions of alcoholics and families of alcoholics have been hoping for: a painless, dignified, and medically proven cure for their addiction. Backed by 82 clinical trials and research that extends back to 1964, The Sinclair Method deploys an opiate-blocking medication in a very specific way—in combination with ongoing drinking—to extinguish the addictive "software" in the brain. The de-addiction process rolls back the addictive mechanism in the brain to its original pre-addicted state—before the first drink was consumed, making this program an actual cure for alcoholism.
Babylon Confidential, by Claudia Christian & Morgan Grant Buchanan (Amazon)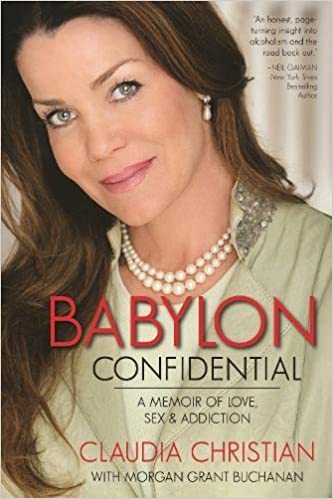 When actress Claudia Christian flees a troubled childhood and moves to Hollywood at age 17, she steps through the looking glass into another world.
From the set of Dallas to her starring role on the sci-fi series Babylon 5, Claudia's affairs with billionaires, supermodels, rock stars, and celebrities are mixed with shootings, stalking, heartbreak, and betrayal. Hollywood life takes its toll on Claudia as she descends into alcohol addiction and a desperate battle to reclaim her life.
Rehab, alternative treatments, and even hypnotism can't break the cycle of alcohol abuse that threatens to destroy Claudia. Close to despair she discovers The Sinclair Method, a treatment that saves her life.
Available on Amazon
Journeys (Autographed | Paperback) $40.00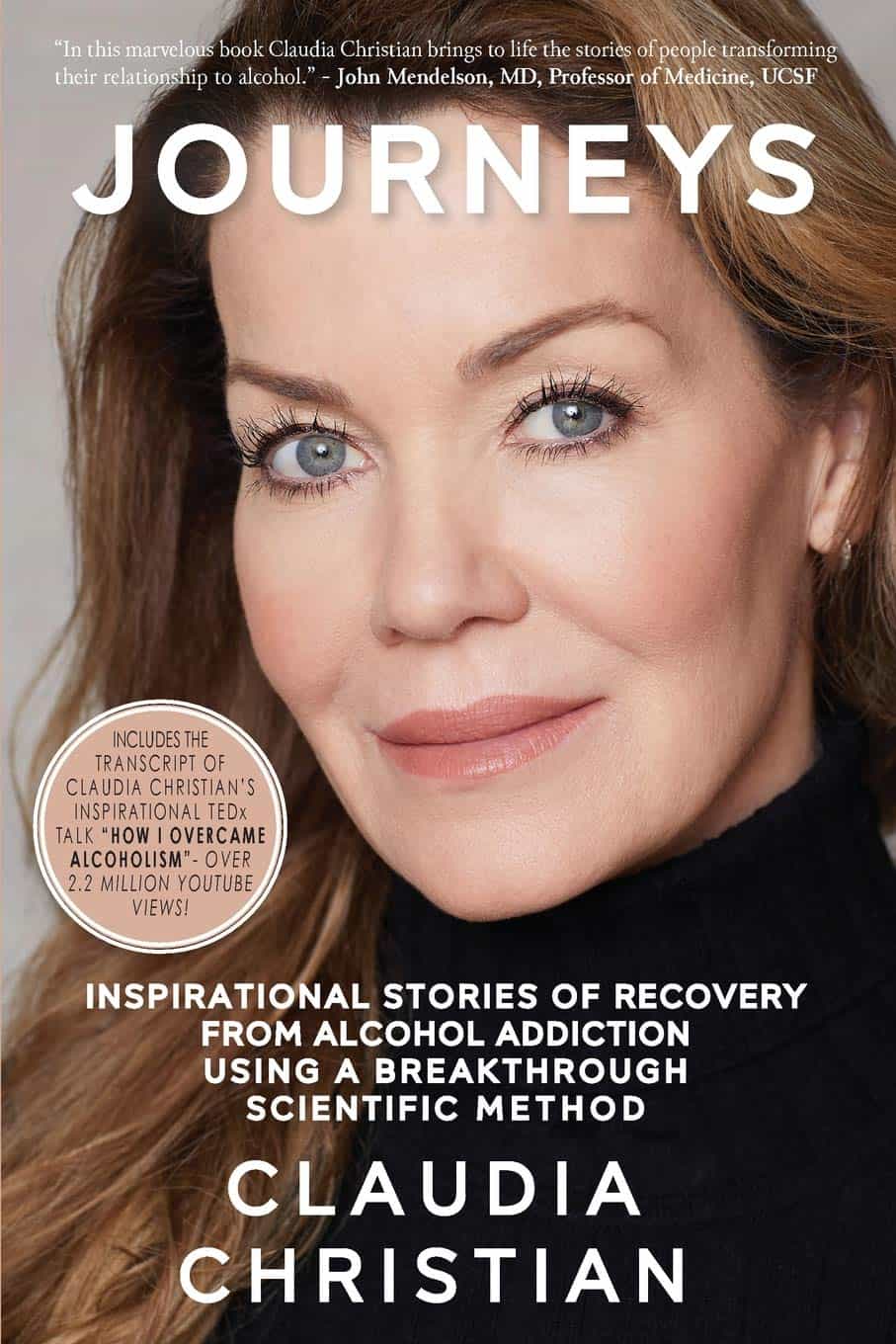 Journeys offers hope to those suffering from addiction and a means of understanding for loved ones and families seeking a way to help those close to them. Walk the journey with those who have come out the other side and are ready to offer a practical, life-changing solution to alcohol use disorder.
Personal TSM Coaching - YourSinclairMethod.com (prices vary by coach)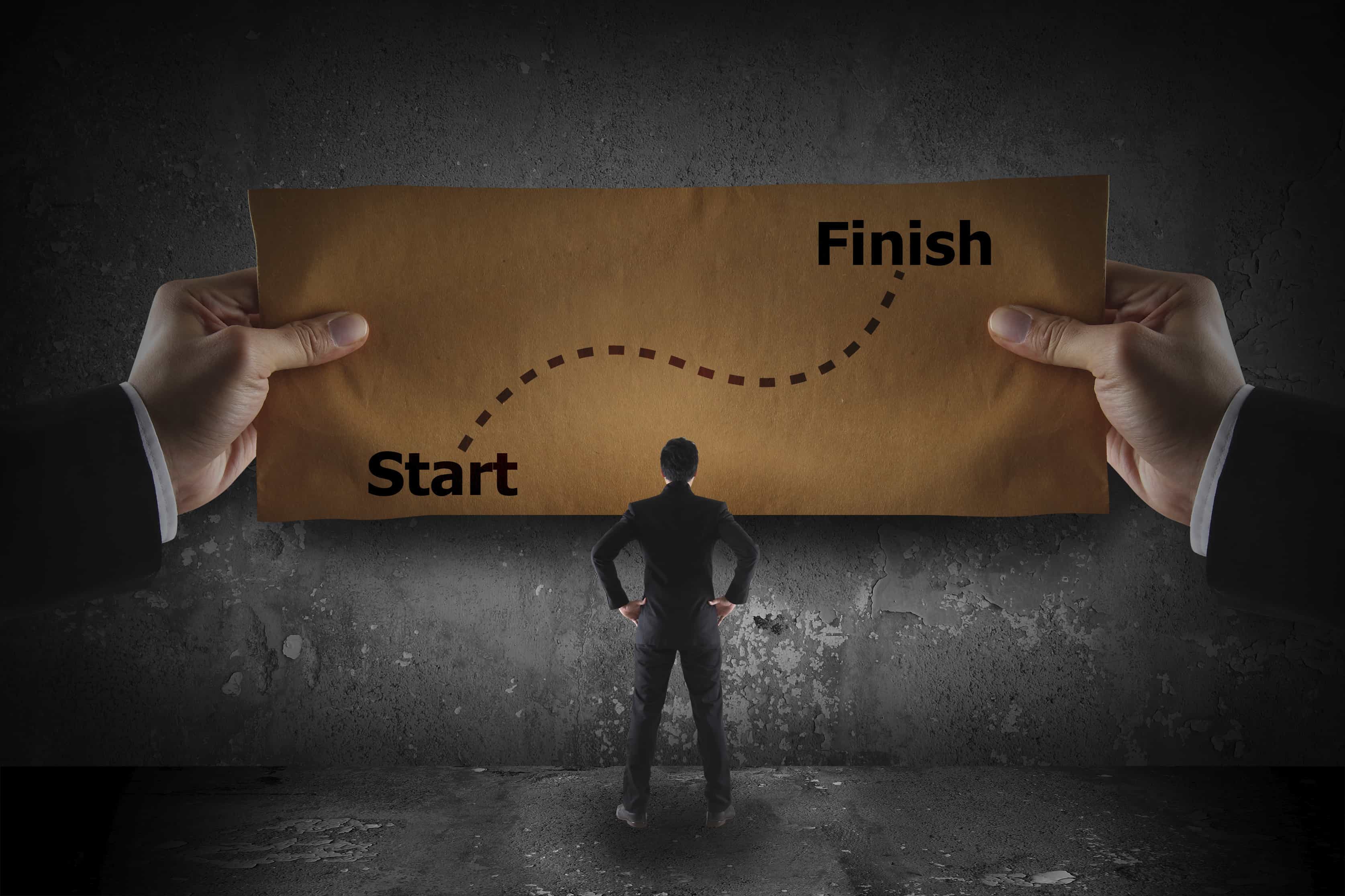 Personalize and enhance your Sinclair Method experience with one of our TSM coaches at yoursinclairmethod.com
Pill Holder Key Chain - $15.00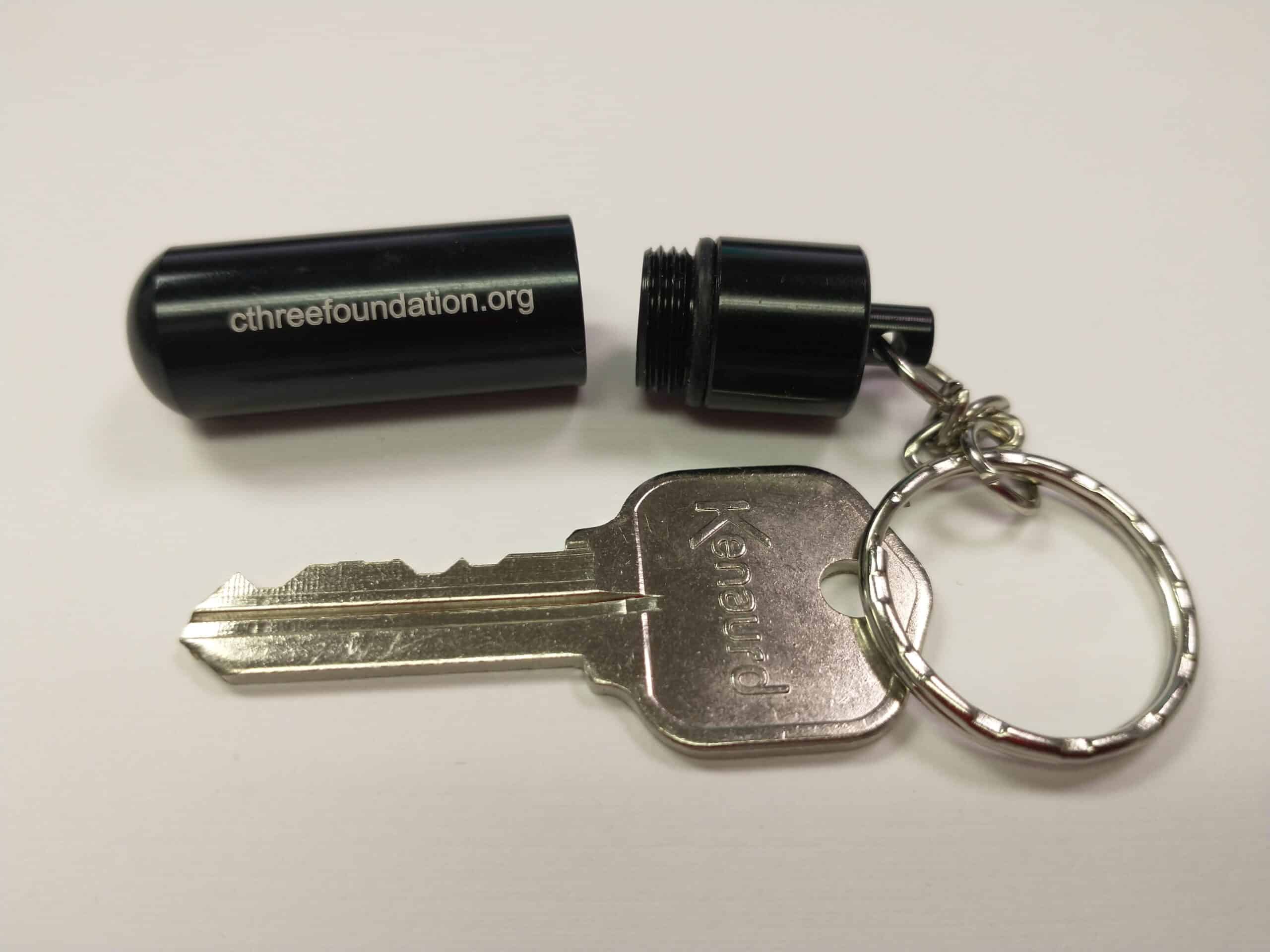 Increase medication adherence for people using the Sinclair Method, while also serving as a tool for building relationships with medical professionals treating patients with TSM.
TEDx Postcards (25 or 50) - $10.00 |$15.00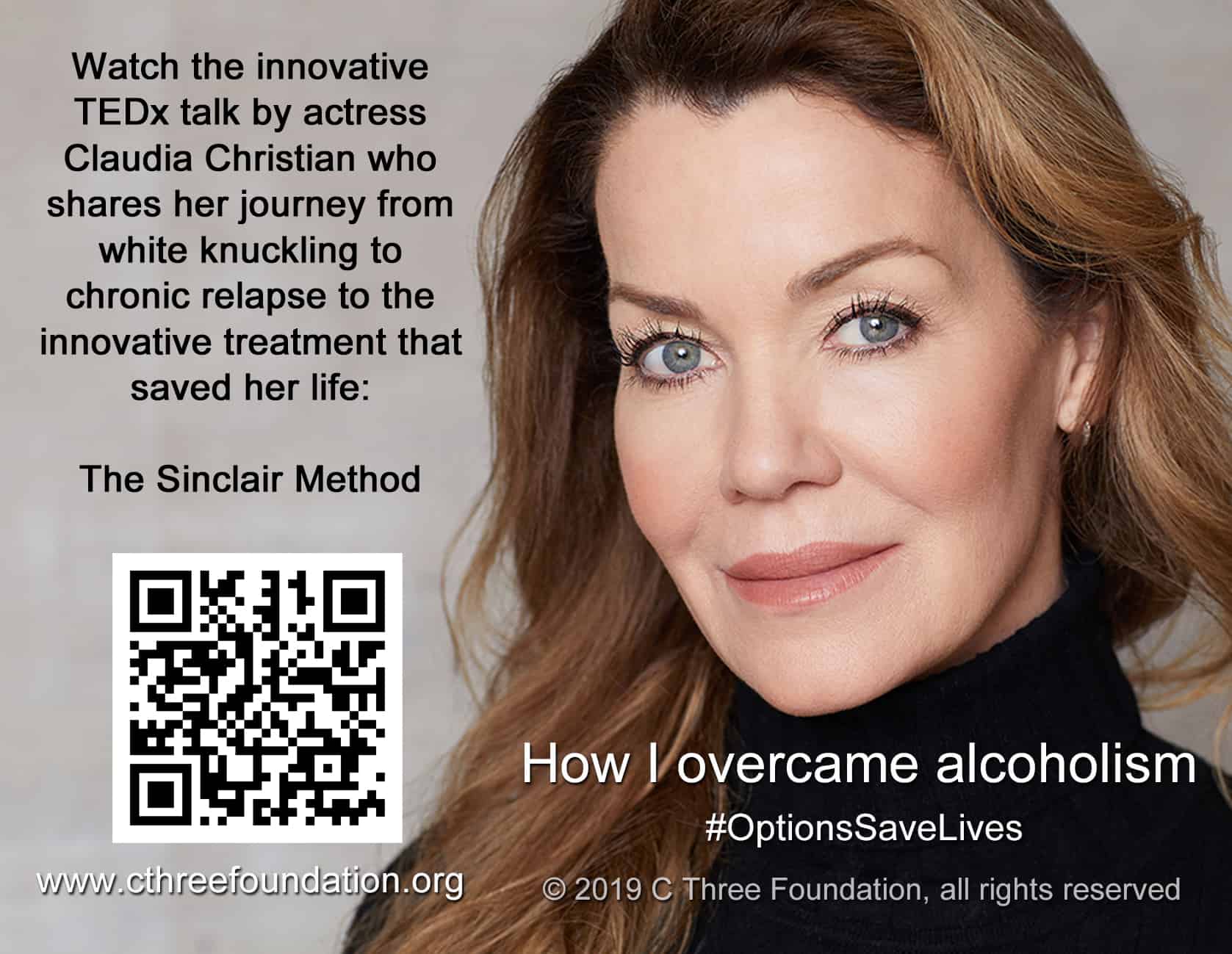 The easiest way to share Claudia's TEDx talk, How I Overcame Alcoholism, when you're not online.
Whether you mail them, post them on bulletin boards, or simply give them away, you can share the video that has helped countless numbers of people seek out the help they deserve.
(The back of each card is blank.)
Nutrition and Supplement Video (Pay what you can/$5 USD minimum)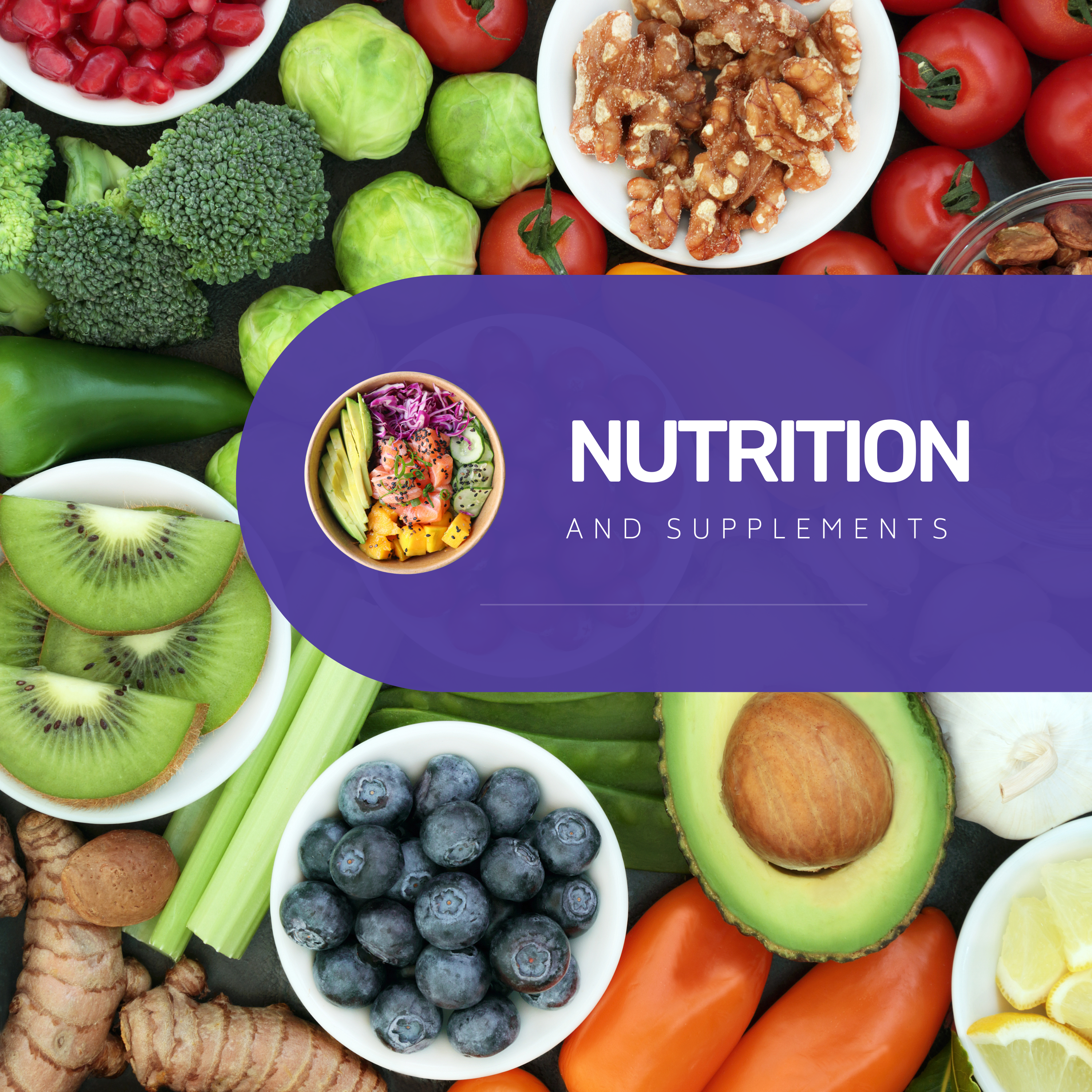 In this 30-minute video, Claudia discusses common nutritional and supplemental topics to aid in recovery while on the Sinclair Method. Always consult a medial provider or nutritionist before changing your diet or adding supplements to ensure those changes are right for you and your health needs.
After purchase, you will receive a confirmation email with a link and password to the worksheet (pdf).