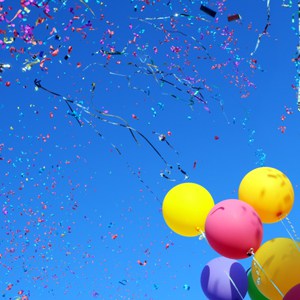 The following was written by Bonnie M. and used with permission for Global Sinclair Method Awareness Day. It has not been edited in any form.
C Three Foundation and TSM have changed my life.
One year ago I was a total mess. Drinking to excess every single day. Without TSM I would have probably lost my husband and friends. Not to mention being seriously depressed.
With the support of Claudia and Jenny, and the TSM protocol, I am very close to extinction. No more hiding booze, no more lies, and enjoying life again.
Wow. What else can I say? It's a lifesaver.