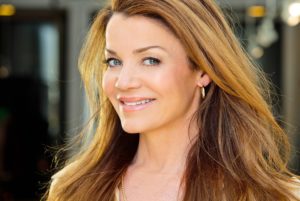 Claudia Christian is the Founder and CEO of C Three Foundation. Known in TSM circles as the most recognized advocate of the Sinclair Method, Claudia became a TSM activist in 2010 after using the method for her own drinking issue.
She is the author of Babylon Confidential and Journeys - two books that show the power of the Sinclair Method. She launched the C Three Foundation, produced the award-winning documentary film One Little Pill, and delivered a powerful TEDx talk seen more than 3.3 million times. Claudia also created the Your Sinclair Method coaching program for people on TSM after earning her certification as a National Certified Peer Recovery Support Specialist.
Claudia continues to act in television and film and has an active voice over career. She writes fiction novels and teaches cooking classes in her spare time, all while passionately fighting for the rights of people around the world with alcohol use disorder.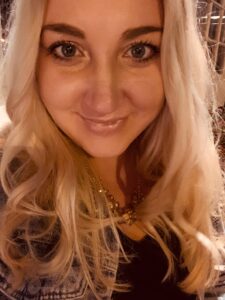 Crystal is the founder and Executive Director of A Way is Made. She is currently completing her Master of Social Work. She holds a Master of Arts in Social Research and Analysis, Master of Arts in Child Advocacy and Policy with a Child Public Welfare Concentration, and a Graduate Certificate in Data Collection and Management, Paralegal Certificate, Bachelor of Arts in English, and an Associate of Arts in English. She sits on the Monarch Housing Homelessness Prevention Advisory Board and she is a member of the New Jersey Coalition to End Homelessness and the Anti-Poverty Network of New Jersey. She also holds a Committeeperson position and is the Secretary of her township's political committee, she is a member of her county's political committee, and she is a 2022 mayoral candidate for her town. Crystal loves to hang out with her husband, 1 and 4-year old, and dog.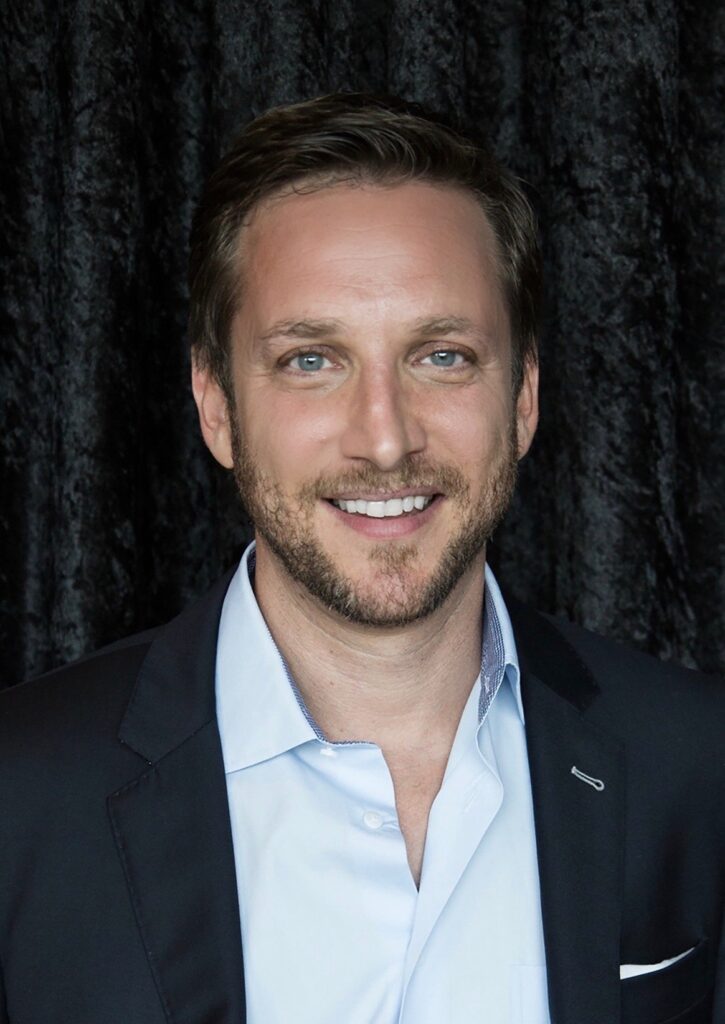 Adi Jaffe, Ph.D. is a world-renowned expert on mental health, addiction, relationships and shame. He was a UCLA lecturer in the Psychology department at UCLA for the better part of a decade and was the Executive-Director and Co-Founder of one of the most progressive mental health treatment facilities in the country - until he started IGNTD, a Smart Personalized Adaptive Recovery System. Dr. Jaffe's work and research focus on changing the way people think about, and deal with mental health issues. He is passionate about the role of shame in destroying lives and aims to greatly reduce the stigma of mental health in this country. In this context, Dr. Jaffe has used his personal experience as an incredibly effective inspirational and motivational tool.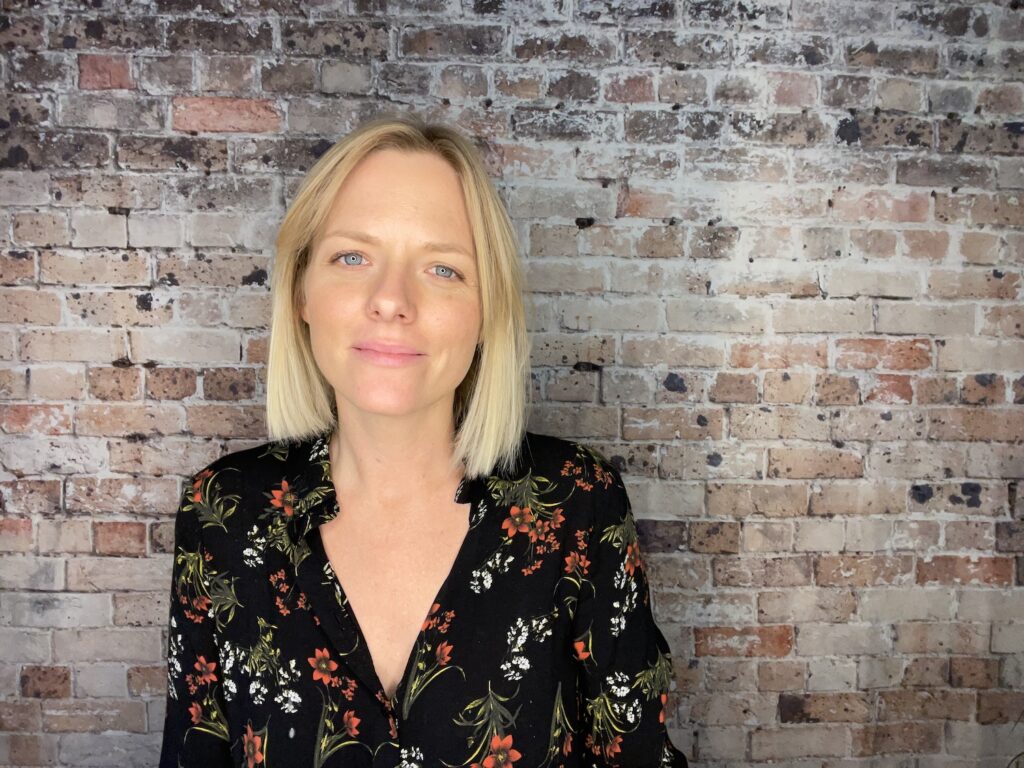 Katie Lain's personal success with The Sinclair Method has inspired her to be a lifelong advocate for this method. She serves as a TSM coach and mentor – guiding others through the process of breaking free from the cycles of alcohol use disorder so that they can live a happier, healthier and more fulfilling life. TSM is an extremely powerful method for permanently changing drinking habits, and Katie has found that her clients have the greatest success when the method is combined using a "whole-person" approach that includes the psychological, behavioral and spiritual components that are necessary to truly change our relationships with alcohol, for good. Katie is also the co-founder of Thrive Alcohol Recovery, where they offer a private online program specifically for TSM. This program is designed to help people accelerate their TSM journey – all the way to extinction and beyond.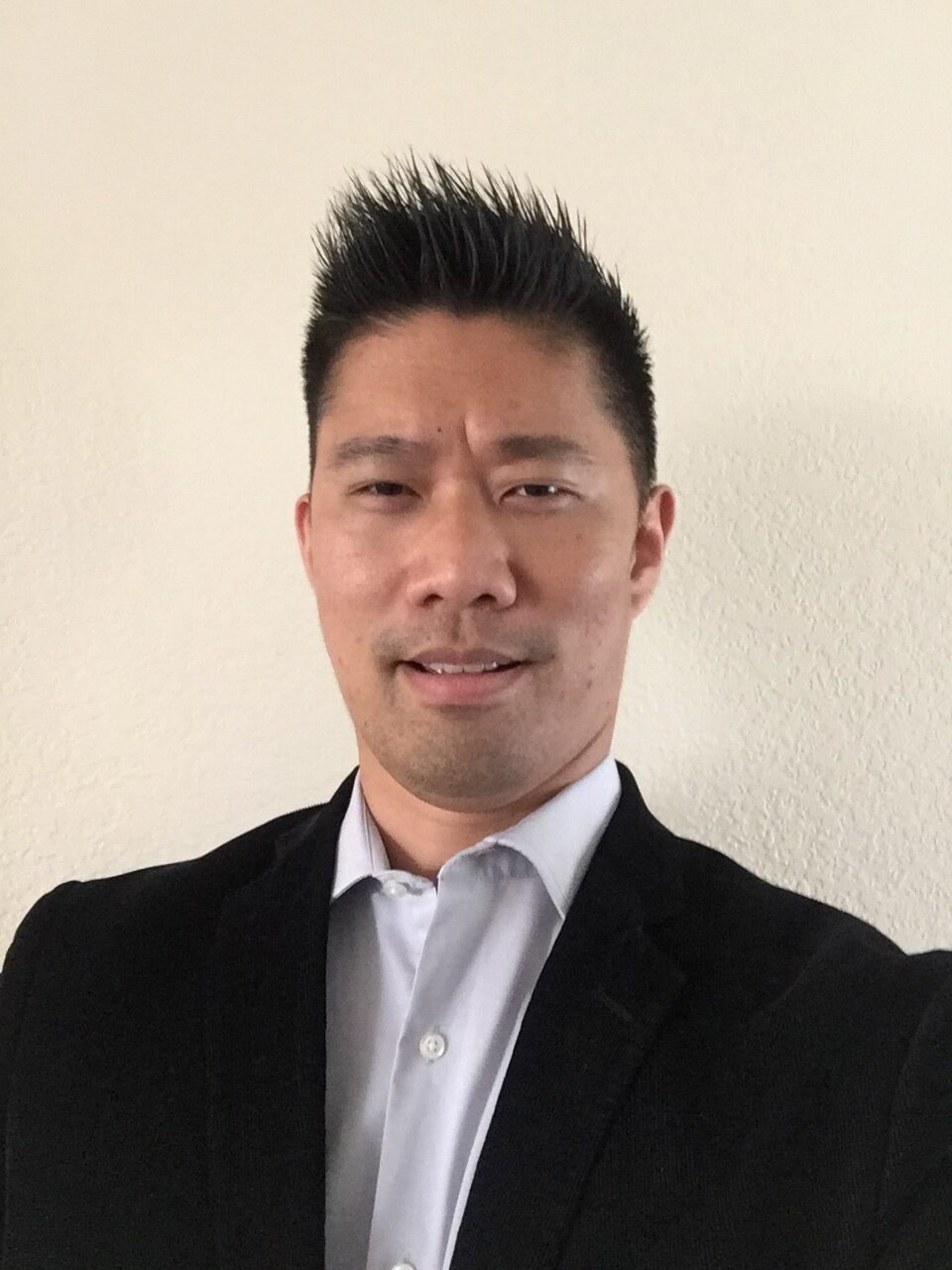 Dr. Alex Lee, DSW, LCSW is a doctor of social work and licensed clinical social worker with over 15 years of experience in designing, facilitating, teaching and evaluating innovative programs based on science for individuals, families, and organizations. He is currently the VP of Care Innovations and Director of Coaching at Ria Health. Here he scaled the program using naltrexone and other medications to address alcohol use across 40+ states. He has also successfully scaled the TSM program using virtual health in Canada as well.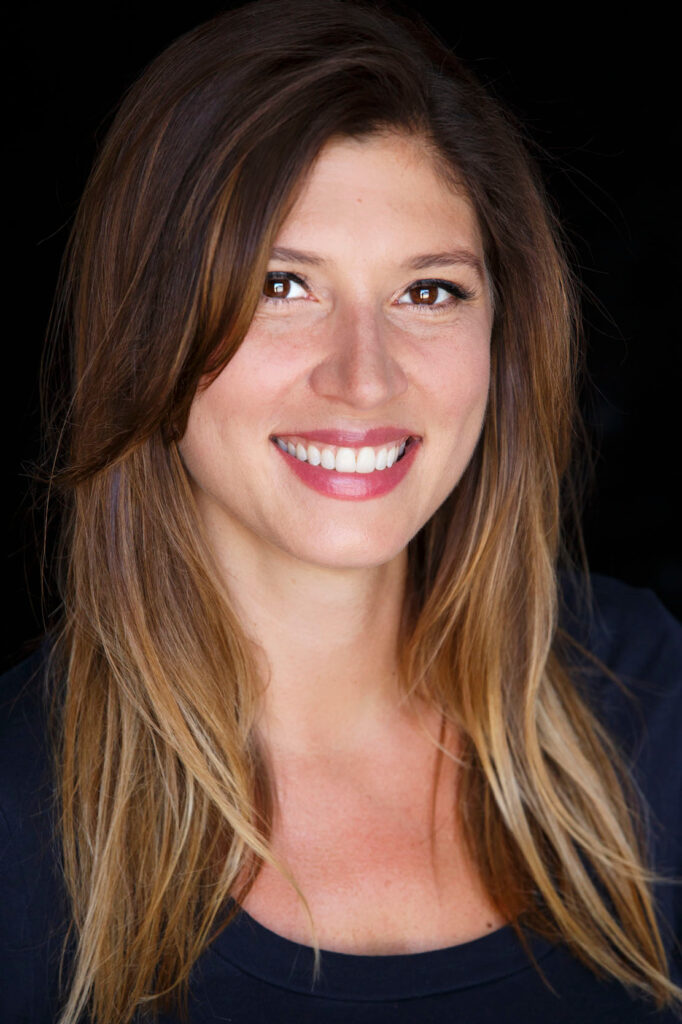 Sarah Michael Novia, M.S., Ed.S, LPCC, BC-TMH helps women manage and overcome anxiety, depression, trauma, and grief, using present-centered, future-forward positive psychology for optimal self-care. Additionally, she is trained in EMDR and somatic therapies. Sarah is the co-founder of Alcure, a premiere TSM-based wellness/telemedicine company.
Sarah can be seen treating celebrities and discussing pop culture psychological issues on Vh1, CNN, CBS, E!, A&E, and on many radio shows and podcasts.
Sarah is available for remote sessions by phone or video, and licensed in CA, CT, and MT.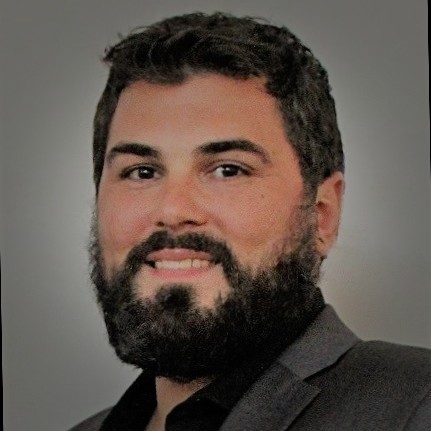 Taylor Van Buskirk is currently working as a Clinical Director for Deerhaven Gardens, which is a new Residential Women's Alcohol Treatment Program located in Asheville, NC. Taylor's educational background includes receiving his M.S. in Substance Abuse & Clinical Counseling from East Carolina University in 2016 and his B.S. in Psychology from Fayetteville State University in 2014. Taylor is dually licensed in both the behavioral health and addiction fields as an LCMHC and LCAS. Taylor is also nationally certified as an NCC and licensed to supervise substance abuse professionals as a CCS. While board certified, Taylor Van Buskirk has practiced counseling professionally for 6 years and has experience working in collegiate, mobile, inpatient, detox, residential, judicial, social services, outpatient, and aftercare settings. He believes strongly in a holistic approach to counseling and utilizes an eclectic counseling approach, relying heavily on Rogerian person-centered theory, cognitive-behavioral therapy, motivational interviewing and some psychodynamic interventions.